Our exterior doors go into an original and stylish design. These are versatile products that perfectly adapt to different types of projects, raising their expression and revealing their form. Thanks to their universality, they are widely used – in homes, companies as well as public facilities.
We offer door panels in three basic versions: prestigious, modern and classic.
They differ in the choice of materials, applications and patterns. It is possible to use ornaments and stained glass, depending on the preferences of customers.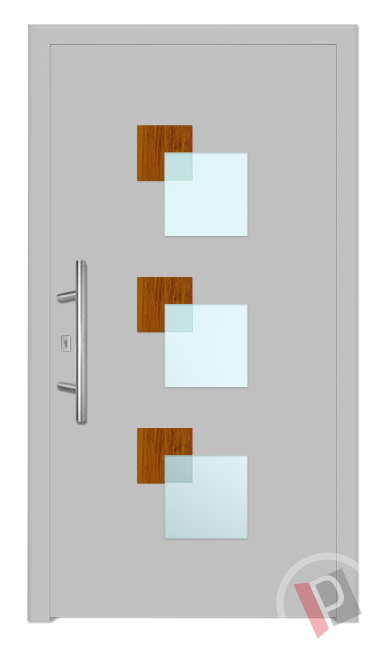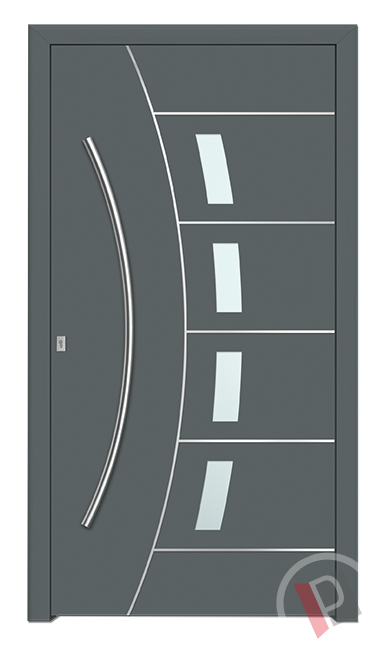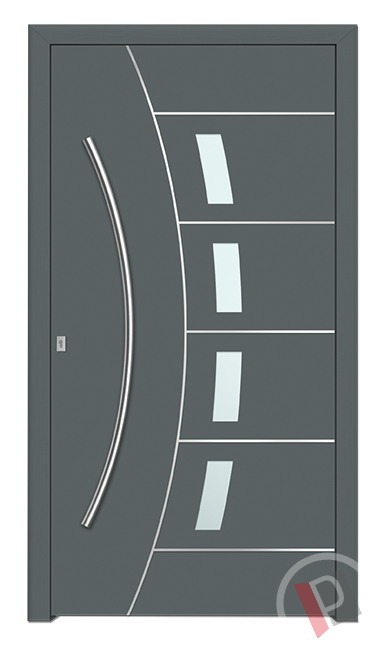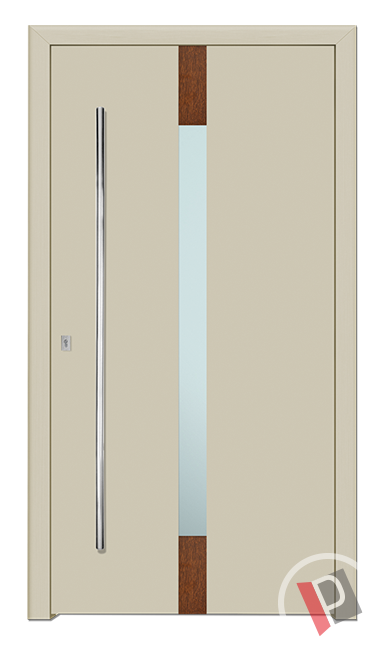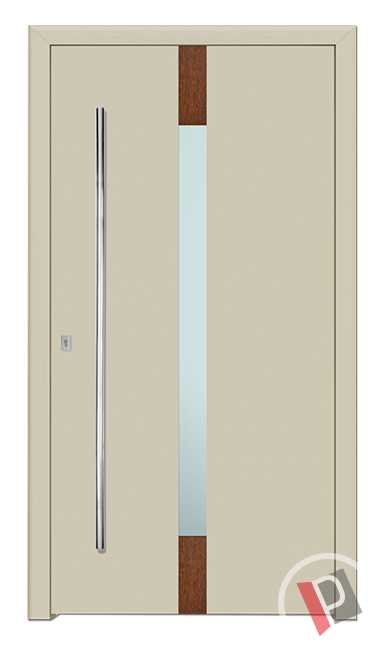 Solid construction and sophisticated design in one is the perfect solution even for very demanding customers. We offer a wide range of designs and colours that suit both houses in a traditional style, as well as those in which modernity and originality dominate. The individually chosen variants allow for perfect interplay with various architectural designs.
When selecting new exterior doors, the fulfillment of high requirements in terms of safety and thermal insulation, limiting energy losses, which is a very important and desirable factor by customers, plays a significant role.
Take a closer look at our range. For each inquiry we will present a detailed solution and a range of possible applications.